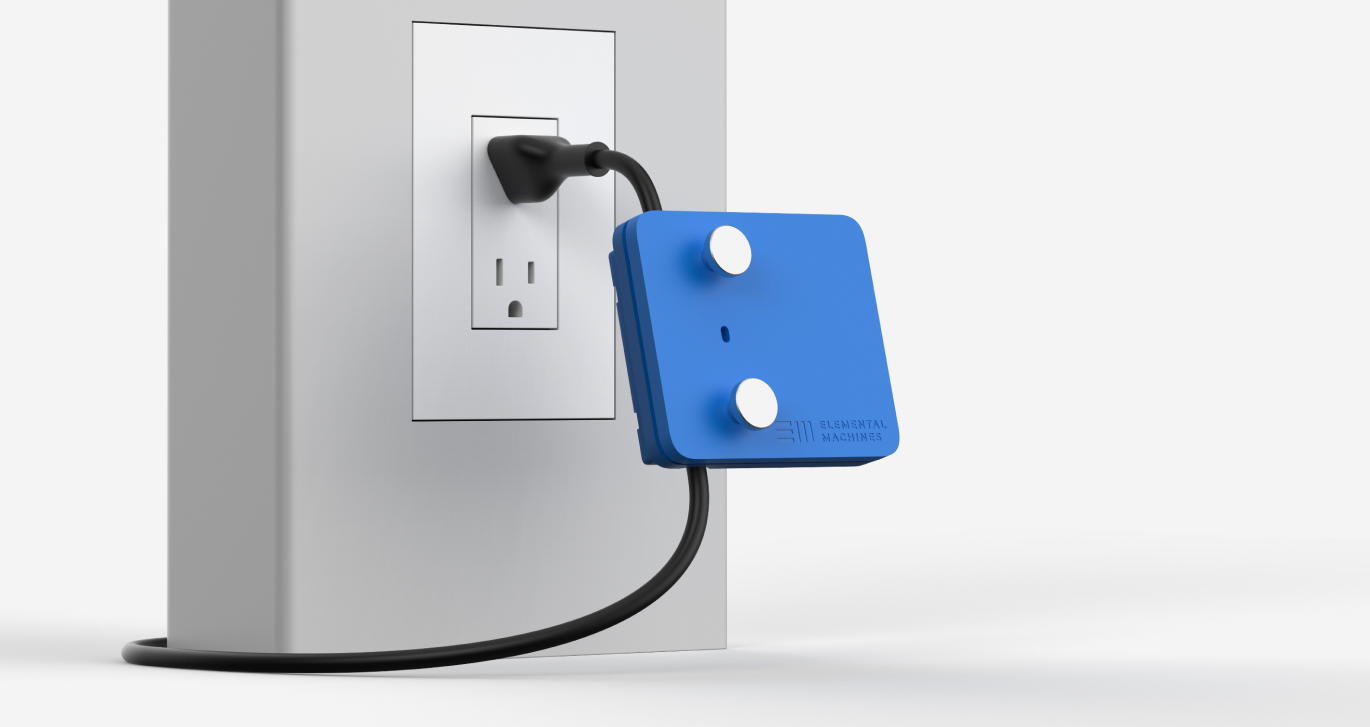 Power & Usage Monitor for Lab Equipment
Industrial Design, Product Strategy, User Experience, User Interface, Product Visualization, Human Factors
Lab equipment is expensive and in-demand, and unused lab equipment wastes money. The Element-U clamps to the power cord of virtually any lab equipment to monitor the actual usage and power consumption. Scientists can see what equipment is available at any time and schedule their usage. Lab Managers can ensure equipment is being utilized efficiently and reallocate equipment appropriately.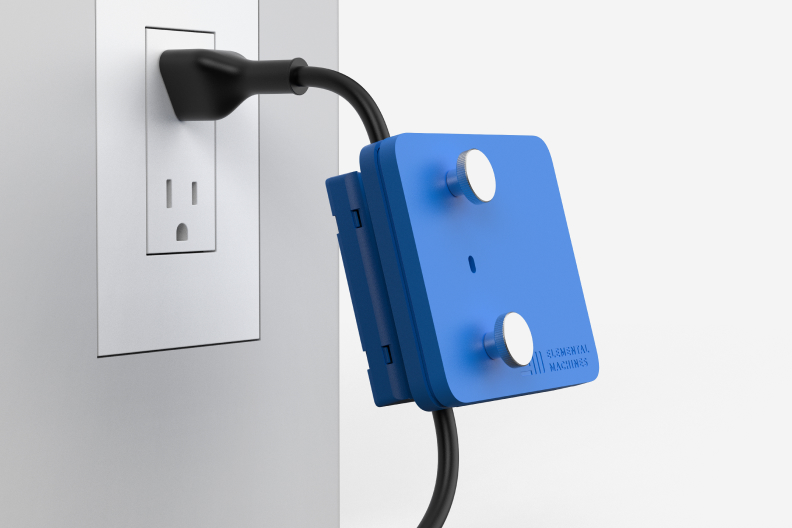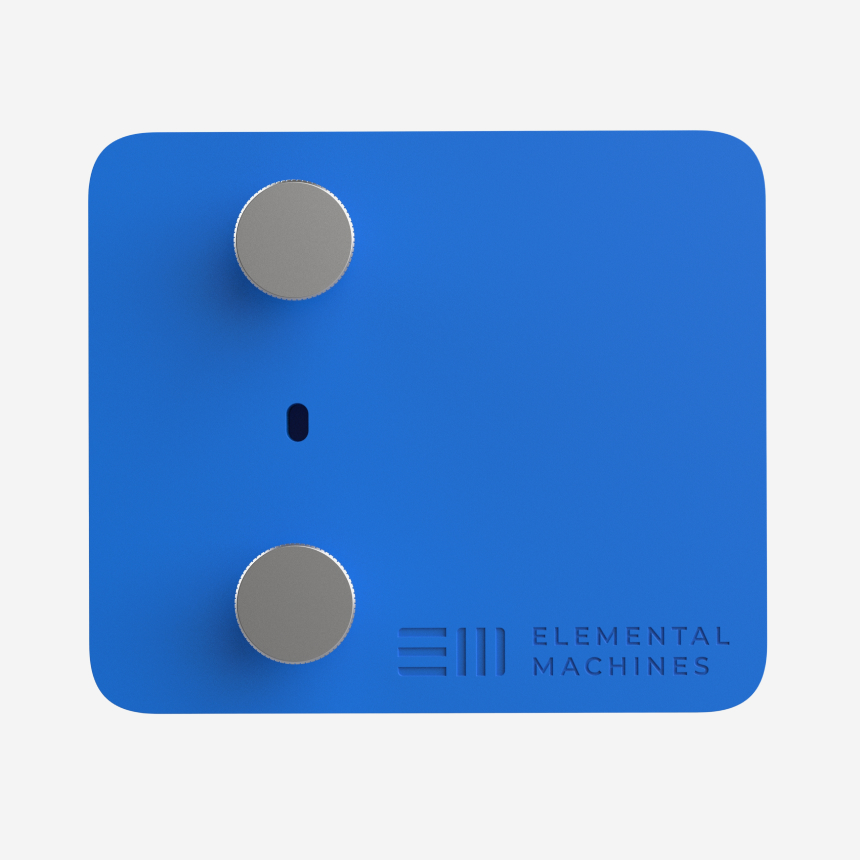 Unapologetically bold, Element-U is an immediately recognizeable icon across the room.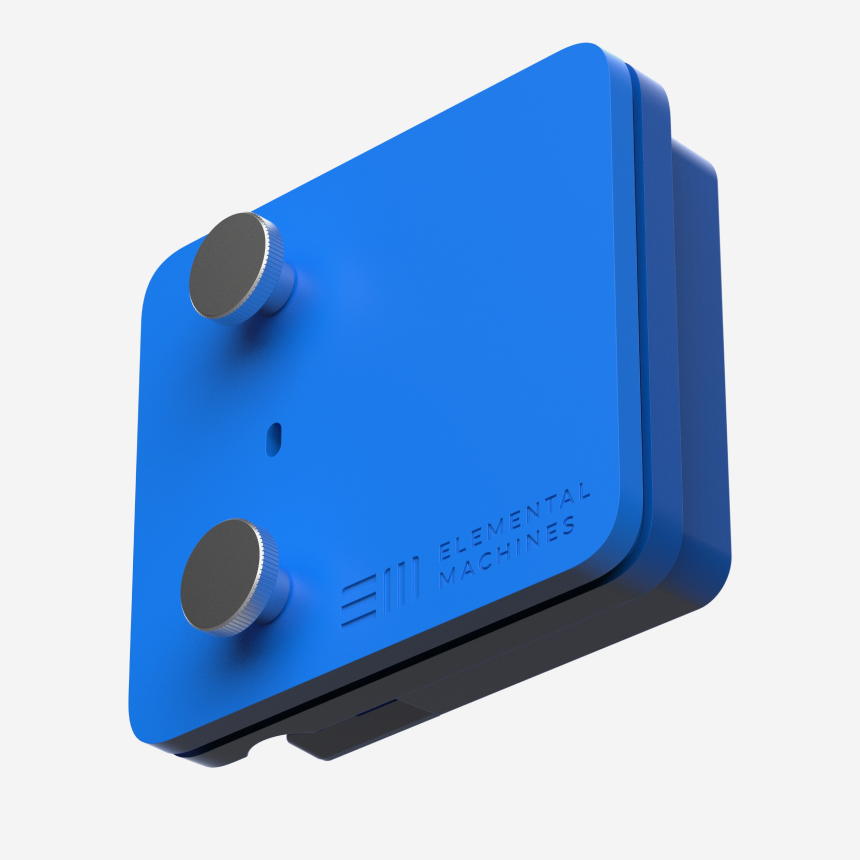 Friendly iconography is defined with precise contours that reflect the technology within.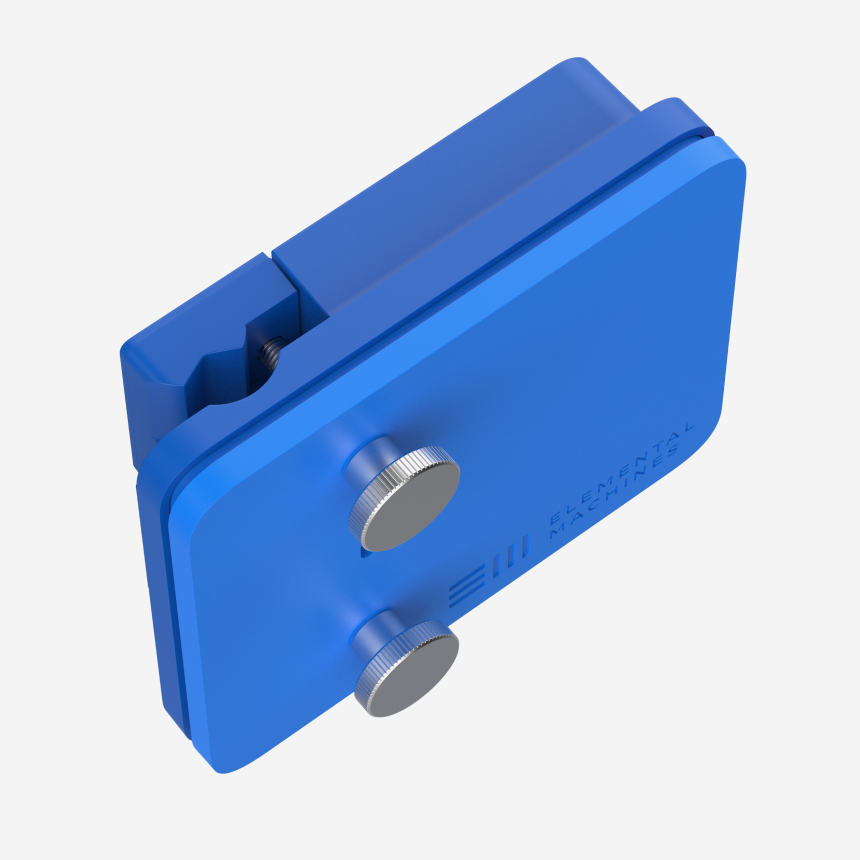 Stainless steel thumb-screws enable easy attachment to various power cords.